Published: 10.12.2014 u 01:59
We just got our brand new official web page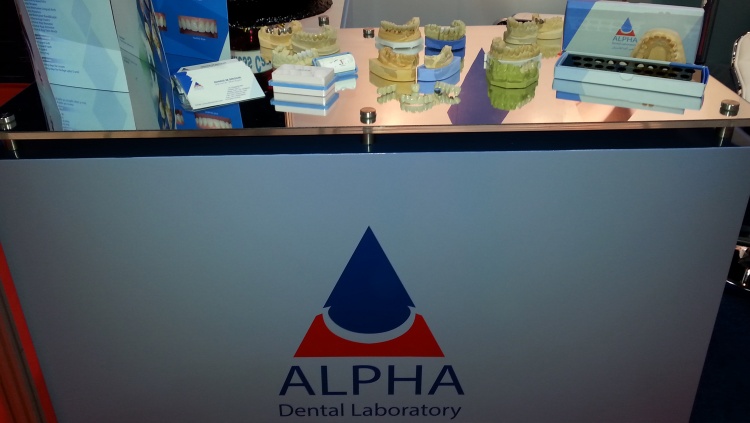 Established in 2004, Alpha Dental Laboratory is committed solely to the specialty area of removable prosthetics, whether it's a conventional case, vacuum formed, orthodontic appliances, implants, ceramics, impress or gold work.
Just as teeth once in a while need a renewal or upgrade, we decided to proceed further and build our business even more with fresh and mobile friendly official web pages which will give you better look into our services and our work.
On our new corporate pages you can introduce yourself with our professional team, get updates and information about new services and different aspects of dental techniques, or book a meeting with our lab technicians.
If you have some questions or you dont understand something on our new site very well, feel free to contact us via email, phone or our online contact form below.
Feel welcome and free to look around, and don't miss to subscribe to our newsletter.
Back